Charlotte Homeowners & Window Treatment Safety
If you're shopping for a new window treatment for your Charlotte house, you're probably thinking about color schemes, insulating properties, longevity and more. An additional quality to think about is safety.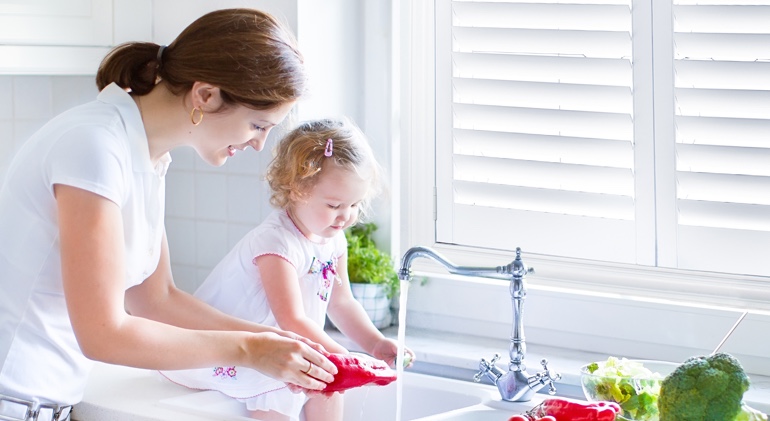 Recently, the U.S. Consumer Product Safety Commission (CPSC) found select window coverings to be among the top five "hidden hazards" in American homes, having caused a number of injuries and even deaths among small children and infants. To help families find solutions to make their windows and their homes safer, October has been designated National Window Covering Safety Month.
No matter if you're shopping for window treatments for kids' rooms, or refreshing a space in which children could visit from time to time, Sunburst Shutters Charlotte can help ensure your home is as safe as it can be.
How Can My Windows Be Hazardous?
The number one danger to kids when it comes to window coverings in your home is dangling cords. Whether attached to shades, blinds, or any other window treatment, hanging cords have been the cause of hundreds of injuries and deaths to small children over the past ten years from asphyxiation.
Window Treatment Cord Safety
If you can, substitute any window covering with cords in your home with non-corded versions. Cordless blinds, shutters, and cordless shades are all great substitutes for corded window coverings, removing the most dangerous component of windows for the kids in your house.
Plantation shutters especially are a standout choice for children's bedrooms, and not just because they're not even offered with cords. Sunburst plantation shutters have been designated by multiple family groups, such as Parents for Window Blind Safety, as a safe pick.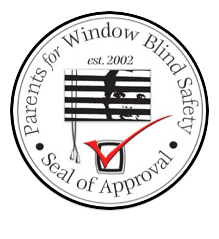 Hazardous Window Treatment Finishes
For solid window treatments, some types of stains, finishes, or paints can give off fumes that can be hazardous to young children. Polywood® and Ovation® plantation shutters give off no fumes from any finish or stain, and are totally safe for any area in your house.
Window Falls
Ask any parent and they'll tell you that kids are serious climbers, and the window is the last place you want your child to climb near. Fabric window coverings do virtually nothing to keep a child from tumbling through a window, but plantation shutters can provide a firm, stalwart barrier that keeps your child from encountering that danger.
What You Can Do For Safe Windows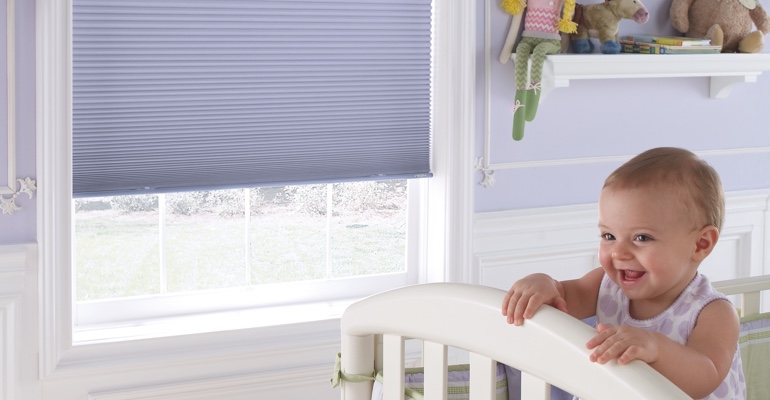 Selecting the right window treatment is the most crucial choice you'll make in enhancing home window safety, but there are some more small things you can do as well:
In children's rooms, make sure the crib or bed is kept away from the window. This decreases the chance of any accidents.

Don't leave any furniture that can be easily scaled near windows that may be hazardous.

Ensure that all window treatments are firmly affixed to the wall or window frame to prevent falling.

If cords are absolutely necessary, make sure they're pulled taut so they're higher up, out of reach of any children. You can also try retrofitting them with this easy guide.
Let's Design Safer And Smarter, Charlotte
If you have questions about how safe your windows are, we're more than happy to help. Call us at
980-231-1116
or use the form below to schedule your free consultation, during which we can show you all your options to ensure that you have peace of mind in your home.