Three Different Types of Window Treatments In Charlotte
How frequently have you noticed distinctive window products and speculated on where to find them? The vast majority of residents are familiar with drapes and curtains, but there are many other different types of window treatments in Charlotte. From stunning interior shutters to soft fabric shades and even woven shades, you have a multitude of enticing choices to explore in Charlotte if you are ready for a change .
Plantation Shutters Insulate Windows And Look Stunning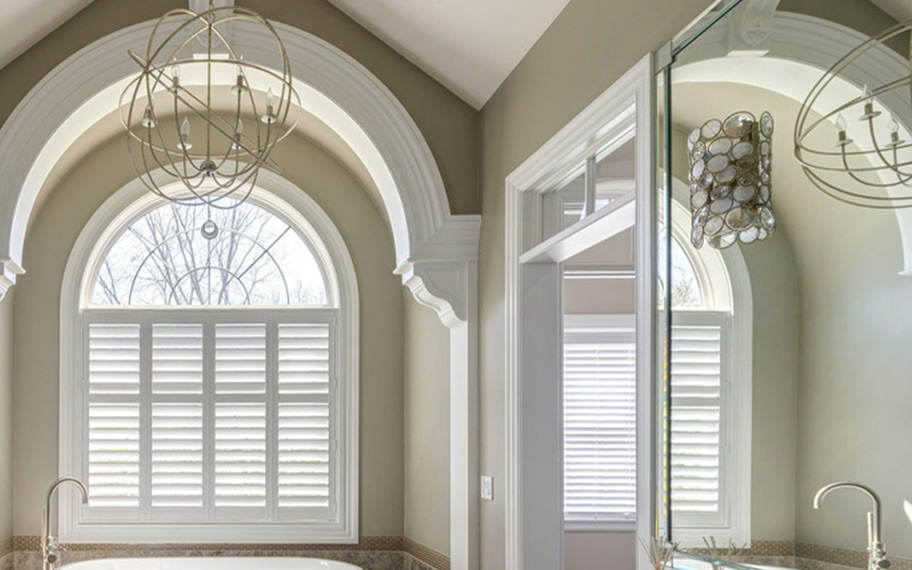 Louvered shutters feature typically two hinged panels affixed to your window frame. Your panels have slats that tilt up and down to direct sunlight. You also have the ability to open the panels at the hinges for unobstructed views of your property. The shutters are customized to match your window dimensions precisely and greatly reduce sunlight and drafting when secured. For extra insulation, you can choose highly efficient Polywood® shutters which include weatherstripping.
Friends and family will take note of your louvered shutters because they don't look like traditional window treatments. Their appealing style matches interiors of any type, from minimalist to flamboyant and all others. You a classic shutter look with natural wood shutters or go more contemporary with white Polywood shutters. They add breathtaking architectural detail to any room, from dining rooms to main living spaces.
Fabric Window Shades Offer Endless Variety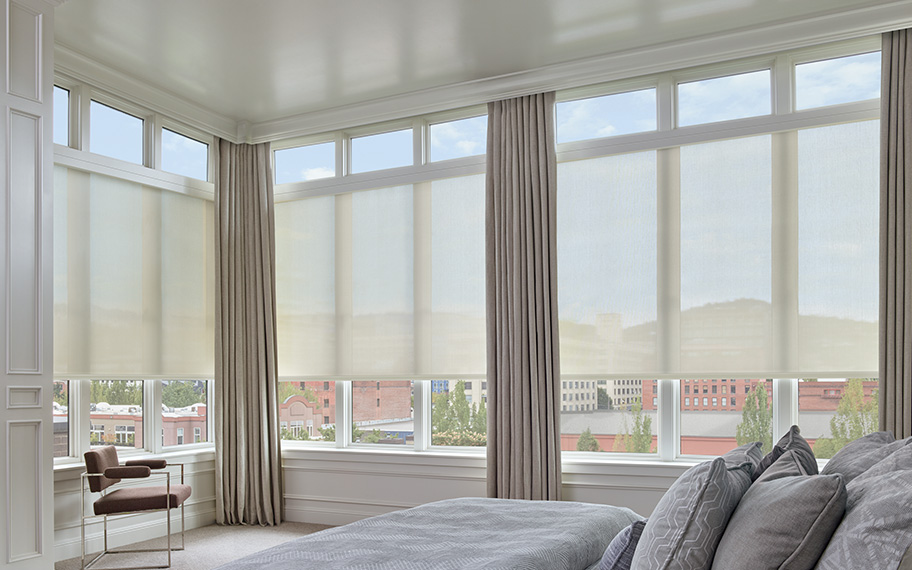 Textile window shades come in multiple styles but typically are made with a soft material that you pull down from a mounted mechanism above your window. Some types which include zebra and roller shades roll up around a cylinder and unroll when you bring them back down. Shades like distinctive Roman shades compress together neatly above your window and spread back out if you gently pull downward.
Of all the different types of window treatments in Charlotte, soft material window shades are found in the widest variety. In the event you have a particular aesthetic you want to achieve for a space --or your entire interior--you will effortlessly acquire window shades that fit your unique taste. select roller shades for clean and classic looks or Roman shades when you desire a product that's a bit more ornate. Zebra shades provide a contemporary appearance. Versatile sheer shades look light and airy. When browsing all the styles of fabric window shades, you will discover a plethora of patterns, textures, and colors.
Organic Woven Products Bring a Natural Element To Your Interior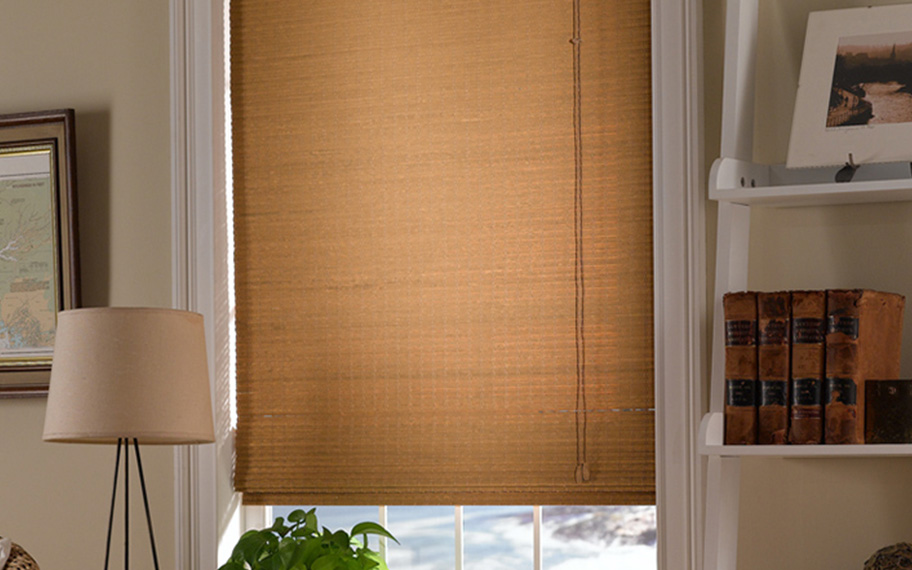 Woven shades attract attention when considering the different types of window treatments in Charlotte as they provide an unmistakable feel of nature. They are constructed of woven natural fibers like bamboo, jute, and grasses. The various materials and weaving techniques can create some interesting patterns to blend with your decor. The divergent weaving practices means they will have different levels of opaqueness for sunlight filtration and your home's privacy.
Utilizing real fiber products as your window treatments delivers a little nature into your Charlotte property. At the same time, these types of shades look incredibly elegant. They let light gently flow into a dark formal dining room or jog your memory of faraway places in a home library. You can use them to make a cozy breakfast nook feel more relaxing or as a point of emphasis in the living room.
Discover Different Types Of Window Treatments In Charlotte At Sunburst Shutters Charlotte
Let the experts at Sunburst Shutters Charlotte help in your pursuit of the ideal window treatment. We carry a vast array of choices and explain the perks of each so you have the ability to pick window treatments that you love. To get started, dial 980-231-1116 or submit the form on this page to request a complimentary on-site appointment.