Should You Put Up DIY Plantation Shutters In Charlotte?
You love the idea of enhancing your home with plantation shutters due to their timeless beauty, solid design, and first-rate light management. But is it a good idea to try to save some money by putting them up yourself? While there exist a lot of projects you can easily do on your own, DIY interior shutters is usually not one of them. Find out why going with experts is the preferred route in Charlotte.
Oversights When Purchasing DIY Interior Shutters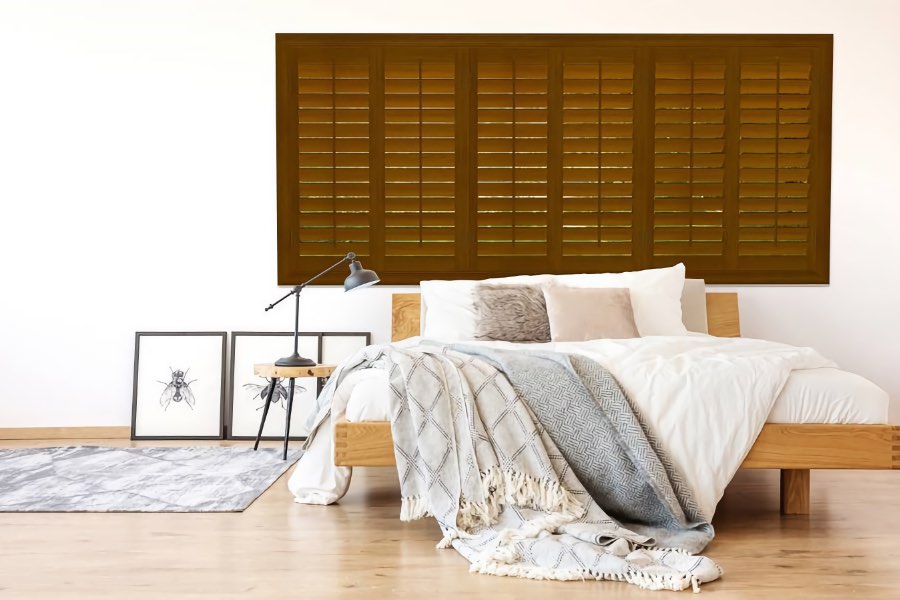 Just as there are various window styles, there is a broad variety of interior shutters to pick from, all of differing levels of quality. Settling for the cheapest option can soon backfire when you have to replace them a year or two later. Avoiding mediocre products is a top consideration, but you'll also need to dodge these other frequently made mistakes when picking DIY plantation shutters:
Picking the wrong material: Don't use natural wood or vinyl for spaces like kitchens and bathrooms that are better off with moisture-resistant Polywood® shutters.
Using a shutter that impedes movement: You may not be able to use your window fully with ill-fitting shutters.
Getting an improper product for a specialty application: DIY interior shutters become cumbersome for unusual installations like uniquely shaped windows or French doors.
You might also discover that terms can differ depending on the manufacturer. An expert installer will explain everything and take time to understand your install's unique needs to get you the best window covering.
Measuring Can Be Difficult For Charlotte Plantation Shutter DIY Projects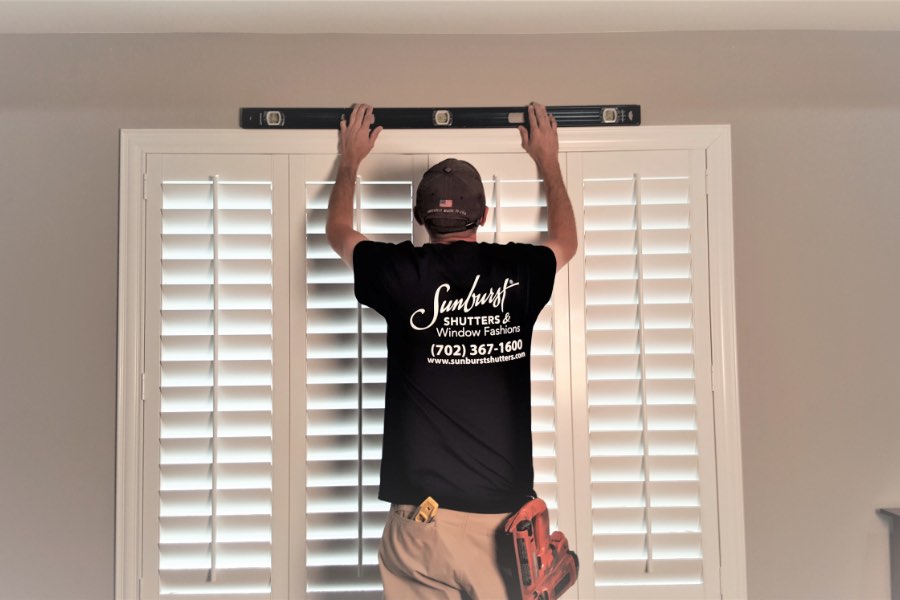 Correct measurements are vital for the success of any home project. If your shutter measurements are just slightly inaccurate, it will lead to unattratice gaps or a too-tight fit. Either problem results in amateur-looking installations. Getting wrong measurements is easier than you might assume, especially if you're working with specialty-shaped or very large windows.
You also have to determine the style of shutter frame you like and if your shutters will be inside- or outside-mounted. After you make those decisions, do you know how to take measurements for that style and what point to measure to? Several factors are involved, as you may need to check that your frame style can attach on your walls. A shutter designer helps, but a consultation with the pros can demonstrate all your possibilities.
You Are Truly Alone When Doing DIY Shutters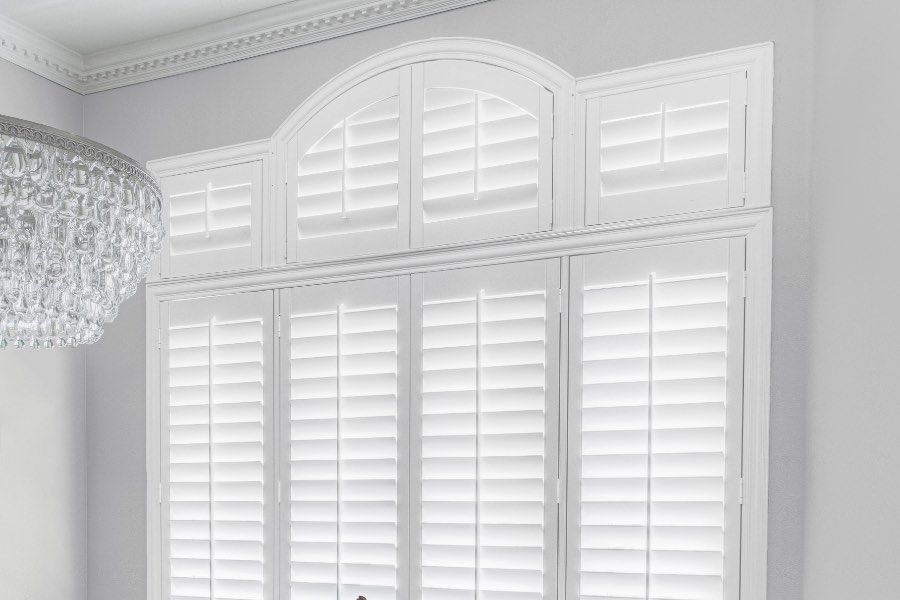 Consider if there's a problem when doing your DIY shutter installation. You probably won't be protected by a warranty when doing the installation on your own. Conversely, a professional install guarantees your shutters won't deteriorate after a short time. Installing indoor shutters can also be bulky, awkward, and even risky; you don't want to go through that trouble again in a lifetime.
Get Your Interior Shutters Installed By The Pros
Avoid the work of DIY, and have your interior shutters mounted by the experts at Sunburst Shutters Charlotte. You will receive a precise fit and enjoy products of the highest quality that will last for decades. Let Sunburst do all the work, and you can relax. Call 980-231-1116 today to request your free in-home consultation.