Design Upgrades That Improve The Value Of Your House In Charlotte
Savvy Charlotte homeowners know that home makeovers will enhance the pleasure they derive from their residence and its market value. Nevertheless, these changes don't have to be major to get an impressive boost to your investment. Even items like long-lasting window treatments or a new front door might raise your home's bottom line. These smaller ideas should improve the value of your home in Charlotte without taking over your life.
Install Interior, Faux-Wood Shutters To Improve Home Value In Charlotte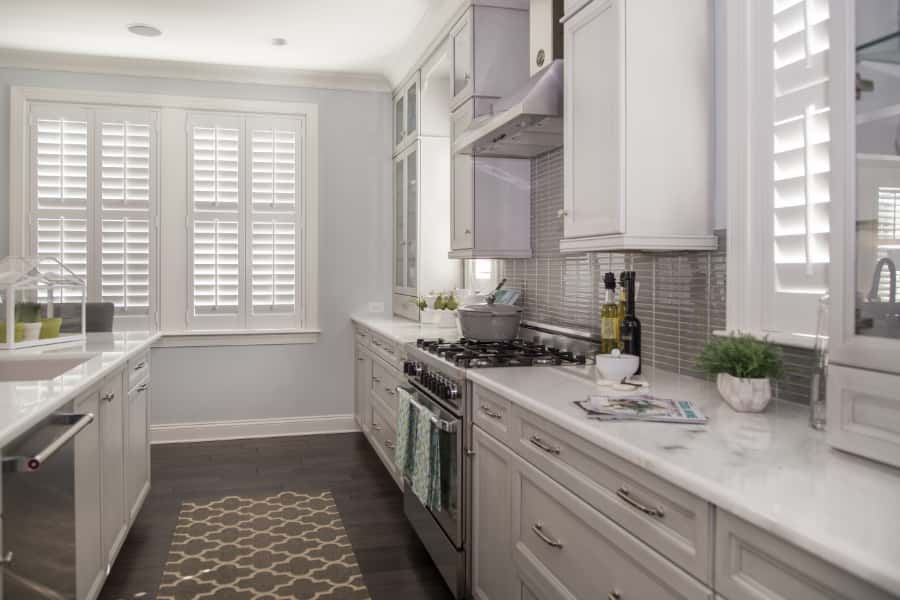 Everyone looking for a new home has to know "What will stay here?" While the majority of window products are temporary, durable engineered Polywood® shutters are custom-made and fasten securely to your window opening to become a lasting element of your house for the next families to cherish as well. Put them in your coldest, hottest, and most humid windows, and they'll continue to look amazing for countless years to come. Tasteful white Polywood shutters blend in with all types of decor, too, so you and future residents don't have to switch them if you redecorate.
Plantation shutters are quite practical as well. Their frames border your window frame, and their panels and louvers close tightly to block virtually all outside sunshine. Closed shutters give you total privacy and amazing insulation. Polywood shutters use special weatherstripping that makes them incredibly energy efficient–something else buyers and realtors appreciate. And when you would like light and a view, you may swing open the panels or simply move the slats and have them divert sunlight off of your view and screens .
Repaint Your Home With A Modern, Neutral Palette
If you plan to put your home on the market at some point, you need interested buyers to see your property as their own. You may help them by giving your house a new coating of paint in modern, neutral tones so they don't become preoccupied with your maroon living room or green bathroom. Lighter, neutral colors provide a refreshed feel and allows buyers to see its primary selling points. Real estate agents endorse gray, beige, and white tones. Even if you don't have immediate plans to sell, these colors will still provide a fresh look and still match your current decor.
Enhance Your Property's Curb Appeal With Updated Exterior Features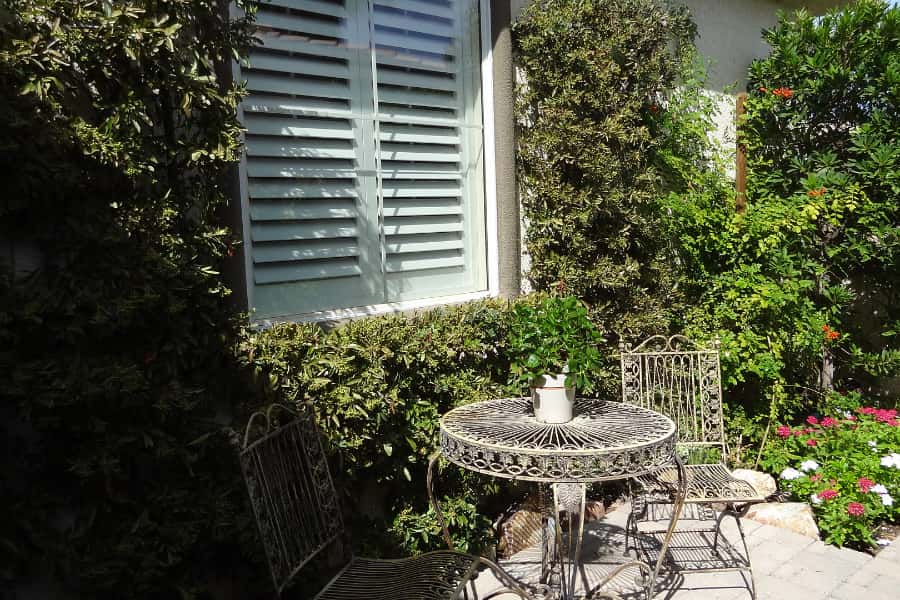 An appealing property exterior brings you a sense of pride and helps draw in buyers. Several simple design projects will improve the value of your house in Charlotte by boosting curb appeal. If your exterior elements like lighting, mailboxes, and even house numbers look a bit shabby, replace them. A new, stronger, more energy-efficient front door will have a significant investment return or paint your door an attention-grabbing color. Even stylish window coverings like Polywood shutters on the inside look incredible when viewed from the outside.
Consider An Outdoor Living Space Or Enhance Your Existing One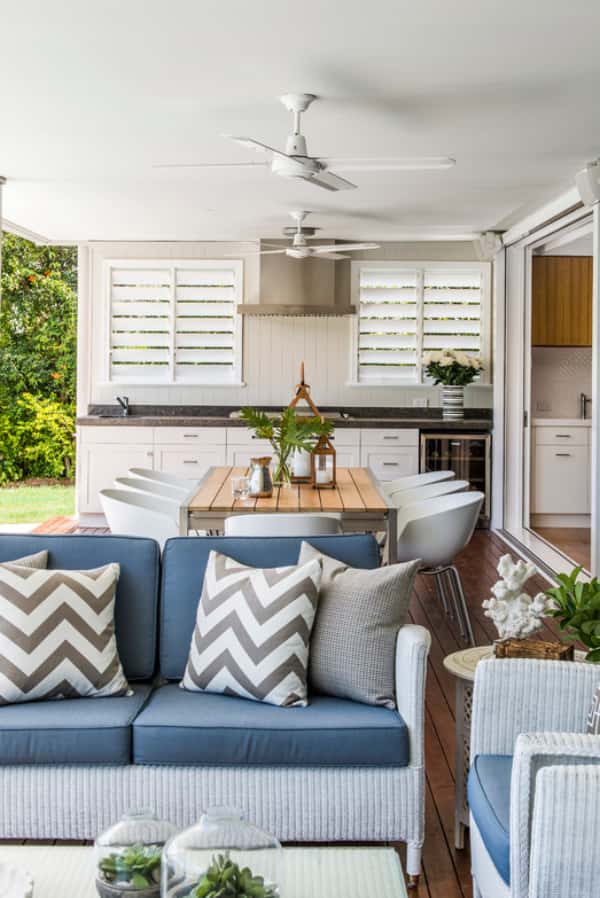 Don't forget the back of the house! Outdoor entertaining spots are great to have. Constructing a deck or patio will immediately improve the value of your house in Charlotte. In the event your home came with one, spiff it up with any required repairs and a few nice planters, a canopy for shade, or a fire pit. Then get rid of the old window coverings on your backdoor entrance and install impressive interior shutters for an undeniable enhancement.
Improve The Value Of Your House In Charlotte With Interior Shutters From Sunburst Shutters Charlotte
Enhance your Charlotte home with attractive and functional window treatments from Sunburst. Our well-built products add instant value to your home, and our team will help you find the best choices for your renovation. Contact us today at 980-231-1116 or fill out the following form to request a free in-home consultation.