How To Select Window Treatments For Dormer Windows In Charlotte?
Dormer windows are a specialized design feature of your house. They provide aesthetic appeal while bringing sunlight into the top floor of your house. Numerous dormers are found in a loft or maybe an upstairs bedroom. Others could just be part of an unused storage area. Picking the ideal window treatments for dormer windows depends largely on how you use the room.
Even though the selection is completely yours to figure out, you should think about louvered shutters and shades for these reasons.
Interior Shutters Are A Perfect Pick for Dormers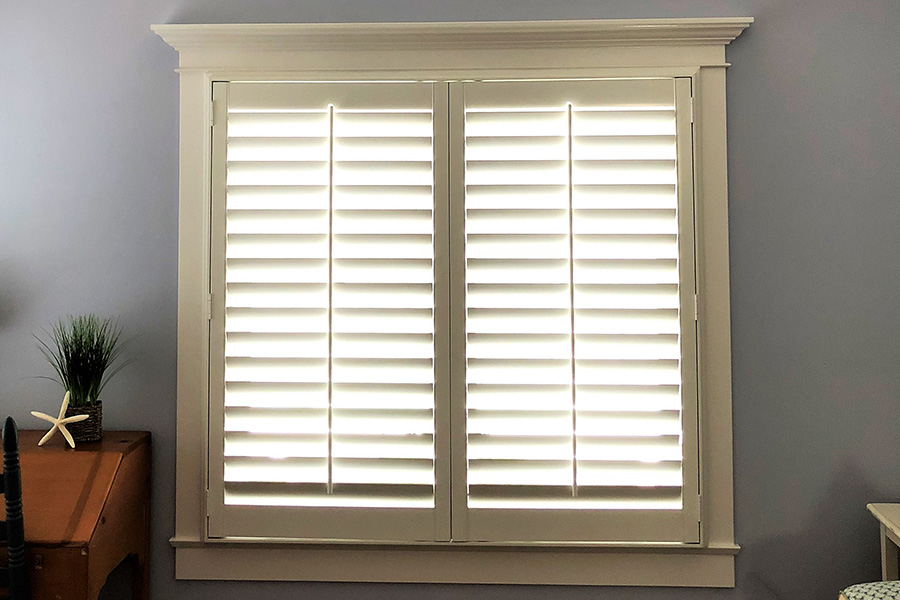 Polywood products provide excellent energy efficiency due to a patented weather-sealing technology that produces a tight seal around the perimeter. In a normally uncomfortable area, you will appreciate the more constant temperatures and the energy bill savings.
Plantation shutters are completely customizable to any size and shape. Dormer windows may vary widely. While numerous types are a traditional window, numerous are circles, arches, or have pronounced angles.
If you want complete command over natural light, plantation shutters are a superb selection. You can swing out the panels totally for full light or angle the slats to achieve the right level of privacy and illumination.
A distinctive type of window should have a similarly appealing window treatment. The classic white of Polywood shutters blends perfectly with all home styles and decor. A plantation shutter looks nice both on the inside and from the the exterior of your home.
Interior shutters are sensible for a variety of reasons but you do have other products to consider.
Select Roller Shades For Dormer Windows in Charlotte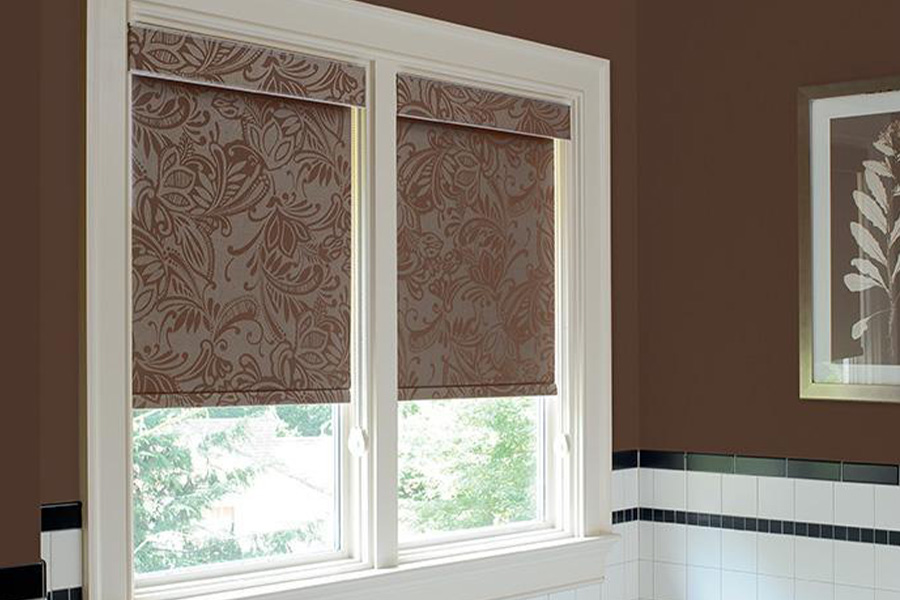 Durable and versatile,
Roller shades are popular window treatments for dormer windows.
They are found in various colors, patterns, and opacities. They can be used to accommodate any type of interior design or color scheme. If your dormer is part of a guest room, you'll probably need to get a light-blocking roller shade to let you snooze.
In many instances, the space facing the dormer might be just right for a dresser or desk. With that in mind, a slim-profile shade or compact shutter will work nicely. If you are looking to add a bit of extra functionality, choose a roller shade with handy, remote motorized operation.
Discover The Right Window Treatment For Your Dormer Window In Charlotte
Direct the sunshine in your converted study or add a new level of efficiency to your home's upper reaches with the right window treatments for your dormer windows in Charlotte. At Sunburst Shutters Charlotte, we give you excellent products for every type of window in your house. Give us a call at 980-231-1116 or fill out the form below to schedule your no-charge on-location consultation.