How To Find Insulating Shutters For Your Windows In Charlotte
Installing plantation shutters is a smart way to increase the energy efficiency of your Charlotte windows–if you purchase the correct products. Not every kind of interior shutter will insulate your windows in the best fashion, so you will want to seek out a few important characteristics. However, when you find a shutter that prevents the loss of heat, you might enjoy a reduction in that utility bill!
The question is: How do you know when you've discovered true insulating shutters for windows in Charlotte?
Won't All Kinds Of Window Products Insulate Your Charlotte Window?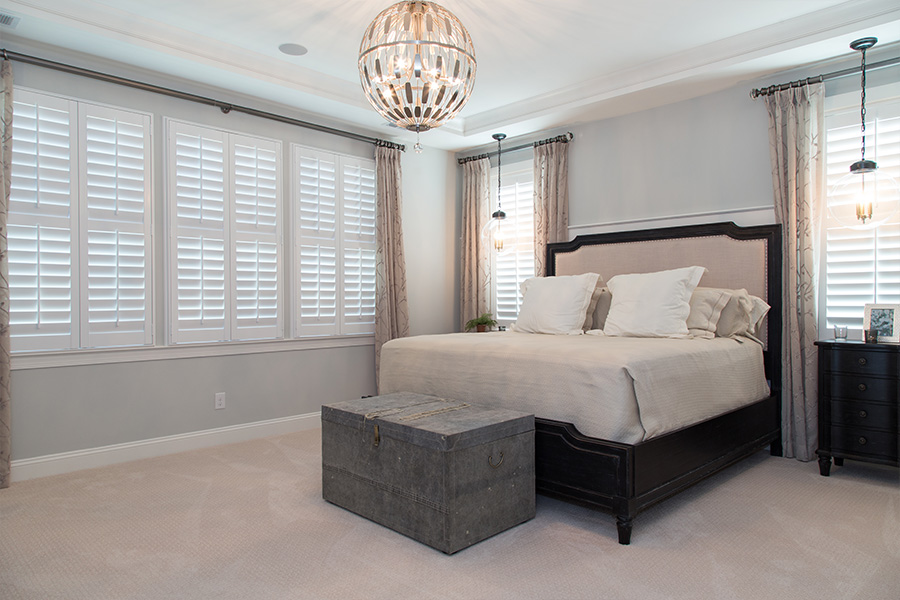 All sorts of window treatments will block some drafts and heat to some extent whenever you draw them closed, but they won't all insulate your windows. To illustrate, metal blinds let drafts and heat glide right through them, giving you almost no benefits. Window shades do a bit better --
particulalry cellular shades
that are made to hold heat close to the window so it can't escape. However, for truly insulating window treatments in Charlotte, choose plantation shutters.
Louvered shutters are window treatments that include panels on hinges fastened to a frame sized to your window opening. The panels may be opened or shut and have a row of moveable louvers that you can tilt open or closed. Since the window treatment is built around the window, you get rid of many gaps where air seeps through. Tilt the louvers closed, and you'll find interior shutters are the top insulating window treatments in Charlotte.
What Is The Best Type Of Interior Shutter For Insulation In Charlotte?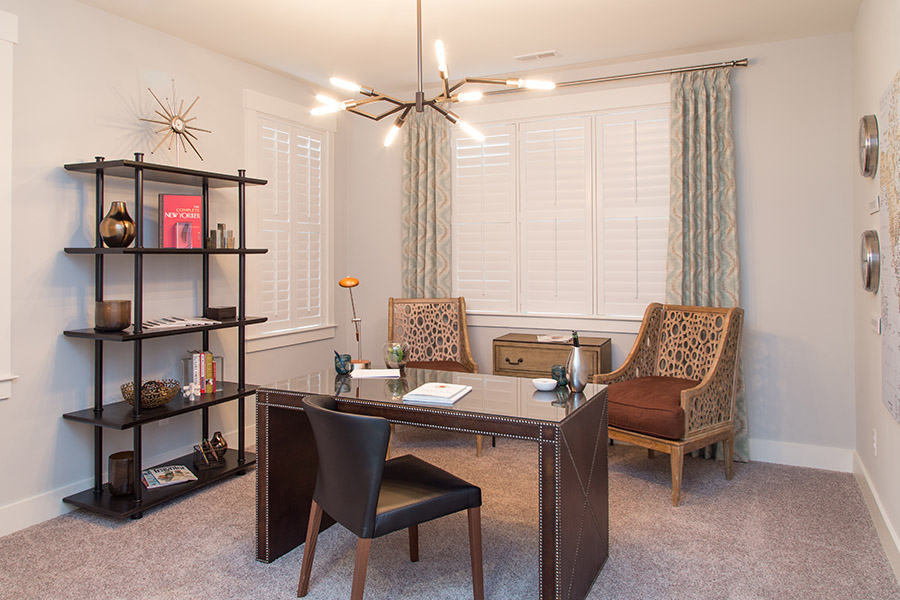 Unfortunately, not all interior shutters have the same amount of insulating prowess. Some options use vinyl slats. These louvers are usually not solid and let air sieve past them. They can also deform and split quite easily, resulting in heat loss gaps.
Wood louvered shutters work better for insulation. They are solid and limit airflow more effectively than vinyl alternatives. Synthetic-wood shutters do even better, as the product can be fabricated to be more compact than natural wood. They can also be fabricated to never warp, snap, or fragment, so you won't discover unexpected openings in your window treatment.
But the best insulating interior shutters in Charlotte are Polywood® shutters. Their impenetrable faux-wood construction inhibits the sun's heat and shuts tightly to stave off drafting. And the innovative weather sealing captures air from windows before it affects your home. Actually, Polywood's patented insulation system gives you up to 30 degrees less heat conveyance from your windows than other window treatments! This energy efficiency results in your HVAC system using a decreased amount of energy to maintain your home's comfort, and you get to save on your utility expenses.
Where Can I Locate Insulating Shutters For Windows In Charlotte?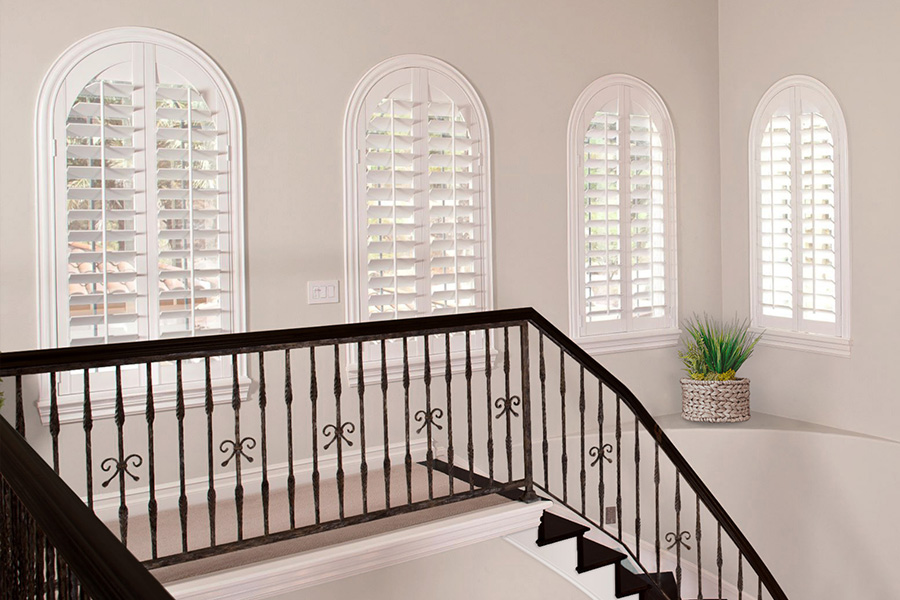 Many window covering retailers and big home improvement centers offer plantation shutters. You can even order DIY shutter kits online and install them on your own. But you should be cautioned, not all of these shutters have the specialized traits of insulating shutters, and not all homeowners have the ability to hang them properly and complete a customized fit.
The right option to track down insulating shutters for windows in Charlotte is a trusted, made-to-order window treatment supplier that provides exceptional shutters and skilled installation. You're more likely to locate what you are looking for when using experts specializing in louvered shutters. Sunburst Shutters, for instance, has over 40 years of experience installing customized shutters, and our Polywood shutters improve window efficiency more than any other window treatment.
Explore Why Sunburst Is The Leading Choice For Interior Shutters In Charlotte
If you would like top-of-the-line options for window insulation in Charlotte, consult with Sunburst Shutters Charlotte. We offer free on-location consultations to discuss your project and show you samples of our materials. Request yours by dialing 980-231-1116 or filling out the following form.