Ways To Enhance Your House's Windows In Charlotte
Windows may be one of the most essential features of your property. They function as a major focal point in terms of aesthetic appeal. They are your best method to transfer sunlight into your interior. And if you open your house's windows in Charlotte, you can welcome clean air into any area.
However, aging windows may lead to issues for your home. Poorly sealed windows will lose warm air that makes your energy bills soar. Older windows may restrict sunshine and make your interior appear gloomy. In the event your windows in Charlotte look uninviting or fall short on efficiency, it's time for an update. Regrettably, switching out your windows is often not possible. Here are some simple ideas for the use of window treatments and other accents to rejuvenate your windows.
Give Your Charlotte House Windows Some Flair With Statement-making Window Treatments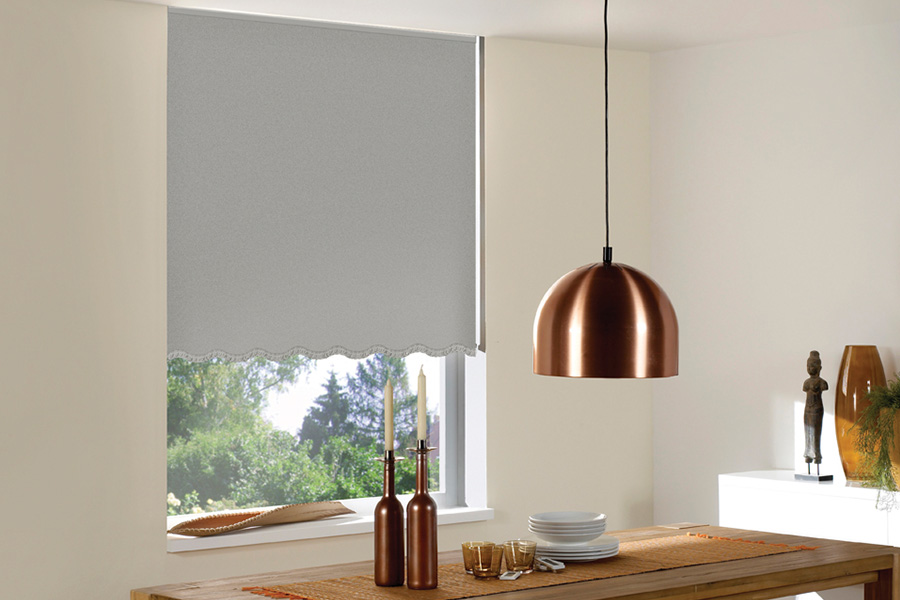 In the event your windows on their own lack appeal, help them make a statement with fantastic window treatments. Use
patterned window shades
for a colorful accent or woven options for a touch of nature within your home. If you aren't sure what window treatments will work with your decor, go with classic interior shutters. These time-tested products come in
wood
coming in dozens of wood stain colors or
crisp white faux wood
which will match any style.
Window treatments provide a range of benefits. When you're looking for more solitude or less illumination in a room, plantation shutters or light-inhibiting roller shades block the sightline into your residence and natural light. If you are looking for a little privacy but still have a need of light, opt for sheer shades or adjust the slats on your plantation shutters.
Stop Drafts With More Efficient Window Treatments or Windows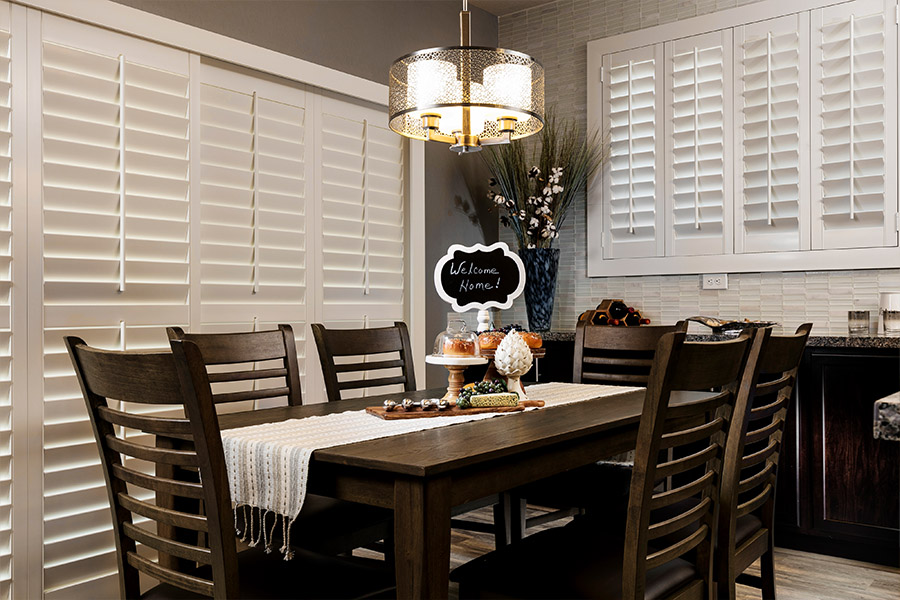 House windows in Charlotte allow a lot of heat and cold that may make your house hard to live in and inflate your utility costs. If you have old windows with poor insulation, replacing them with higher efficiency windows will save you money and frustration over the long haul. Speak to your window provider about installing multiple panes of glass, gas-filled windows, speciality coatings, and other solutions to bolster efficiency levels.
If new windows aren't in your project budget, you can also prevent drafts and loss of energy with certain versatile window treatments. Honeycomb shades have a distinct cell that confines exterior air so it won't flow into your interior. Or, for unrivaled insulation from window treatments, choose faux-wood Polywood® shutters. Their patented insulation system blocks up to 30 degrees of temperature loss when you close the panels and louvers.
Freshen Up Your Windows With New Paint On The Trim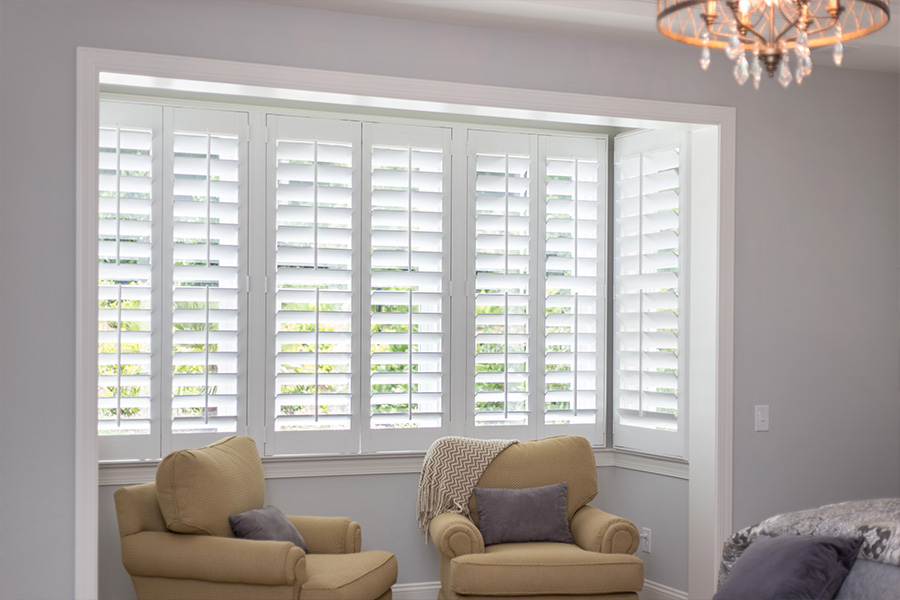 If your windows look a bit lifeless, try painting the trim for a new appearance. Paint richer, dark natural wood an intense white for a modern design, or paint lighter wood a dark tone for a striking change of pace. In the event your trim currently matches your wall color, help your windows stand out with the equivalent color but select a shade that is darker. Whatever hue you select, go with a durable higher gloss that will hold up well to knocks and jolts.
Use Attractive Window Treatments That Enhance Your Home's Outward Appeal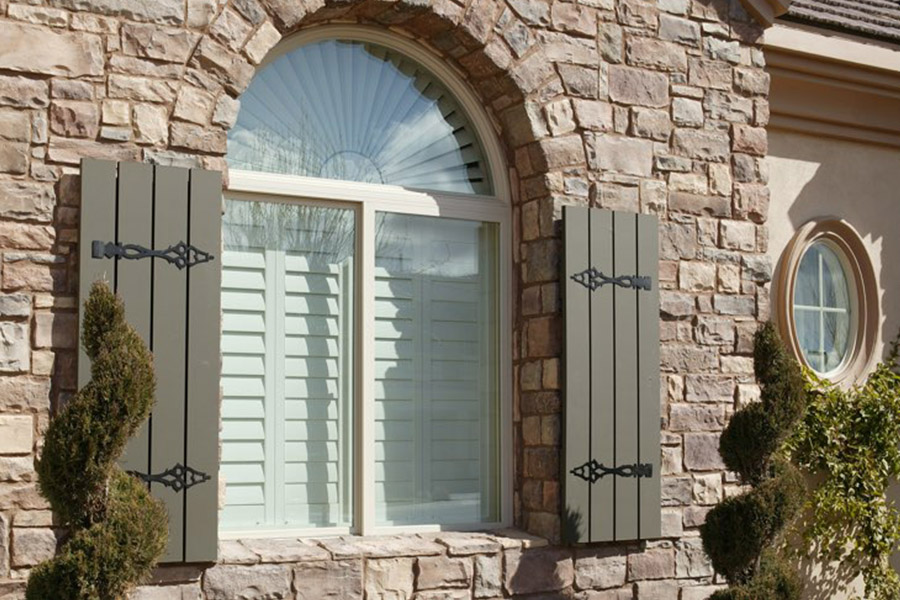 Since your windows treatments are evident from outside, pick products that are multifaceted and boost your home's outward appeal. Interior shutters feature crisp lines that complement virtually all architectural styles, and bright white synthetic shutters show through your windows and coordinate with the exterior of your property. If you want a unique focal point, consider your preferred window shade style in a striking tone. And if a more understated feel is more to your taste, a neutral shutter or shade will go with the other color tones of your Charlotte home.
Upgrade Your House Windows In Charlotte With Shades And Shutters From Sunburst
No matter if you would like elegant plantation shutters or bold window shades, Sunburst Shutters Charlotte is your source for inspiration. Begin your window makeover with a no-cost on location demonstration of our products. Our knowledgeable team will help you select the best options for your home. To schedule a consultation, dial 980-231-1116 or fill out the following form.