The Best Nighttime Privacy Window Treatments For Charlotte
After the sun goes down, you don't want strangers seeing into your Charlotte residence. You can put up window treatments to conceal your windows and the interior view, but some products are see-through or have gaps at the sides. On some occasions, you may wake up in the morning to discover that you didn't remember to close the shades the night before. To prevent nearby residents from visually intruding, select customized interior shutters as nighttime privacy window treatments in Charlotte. You also have the option of installing automated motorized window shades so that you never forget to pull them closed again.
Choose Plantation Shutters For Nighttime Privacy Window Treatments In Charlotte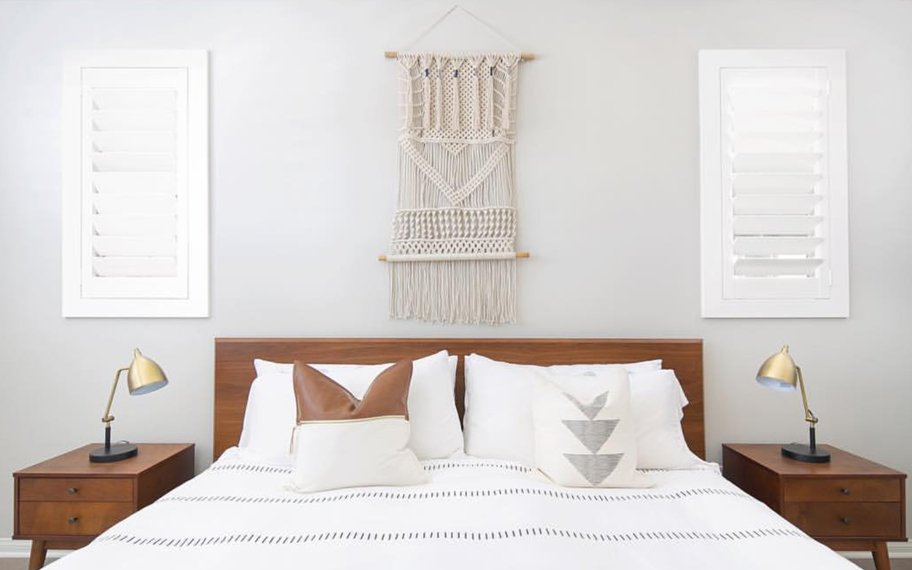 In the event your pre-made products have gaps at the sides that fail to provide absolute privacy, substitute them with made-to-order louvered shutters. Interior shutters are effective nighttime privacy window treatments for Charlotte properties since they are specifically designed to fit your windows perfectly and avoid gaps. When you order, you can choose one of two opaque materials: synthetic or real wood. When installed, the louvers can be adjusted to lay flat against adjacent ones to block the view into your house when closed. No one outside will be able to see anything but a slight glimmer of light coming through your shutters when you shut them at the end of the day
If you want louvered shutters for privacy at night, you should also contemplate using Polywood® shutters for the added benefit of energy savings. Polywood shutters have weatherstripping that insulates your windows. They help keep out drafts that reduce your home's comfort levels by allowing air to leak via your windows. If you like your bedrooms at a certain temperature for sleeping, incorporate Polywood shutters to aid in providing the preferred comfort level all year long
When Using Motorized Products, You'll Never Forget To Adjust Them In The Evening.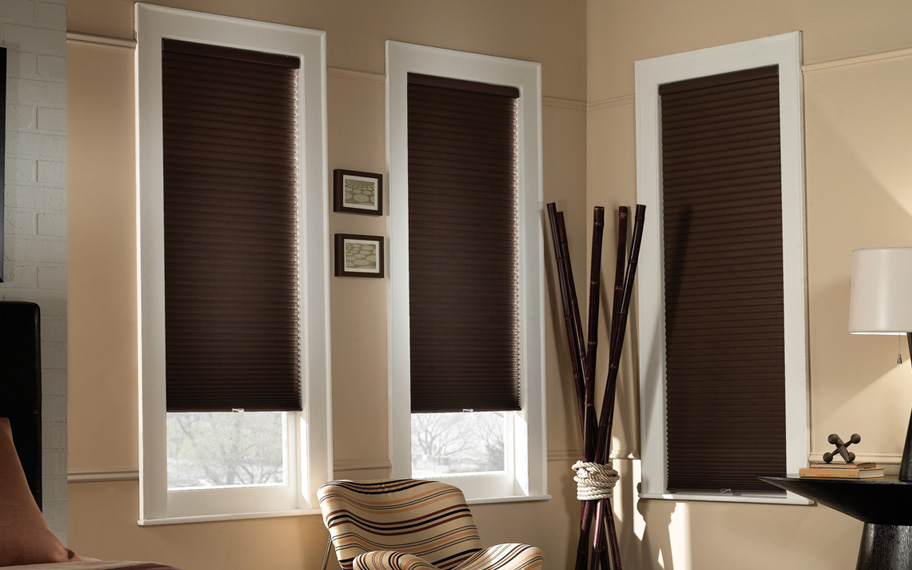 Nighttime privacy window treatments in Charlotte only work if you don't have trouble remembering to close them in the evenings. If not, you may get out of bed the next day and wonder if strangers saw through your windows while you slept. If your family forgets to close the window blinds before bed, consider innovative automated products that go up and down in conjunction with a schedule.
Automated roller shades have a motor that opens and closes them. Subject to the model, you have the ability to manage them using a handheld remote or a cell phone app. You can even set your automated roller shades to automatically adjust whenever you want. All you have to do is instruct your AI assistant like Alexa or Google to lower the shades as a component of your bedtime scene, and you'll never have to worry about not remembering to cover your windows again.
Practically any type of window shade has electric-powered alternatives. You are able to select from distinctive Roman shades, insulating cellular materials, or sleek roller shades to match your unique preferences while still enjoying the versatility of shades that close themselves.
Enhance Your Windows Day And Night With Window Coverings From Sunburst Shutters Charlotte
When you need to block the view into your house, talk to Sunburst Shutters Charlotte about our premium window treatments. We will assist you in selecting an option that looks beautiful throughout the day and keeps your windows covered in the nighttime. Begin your project by contacting us at 980-231-1116 or fill out the form below to arrange a complimentary on-site meeting.