The Best Window Treatments For Window Condensation In Charlotte
When humid air in your Charlotte house collides into a chilly window pane, the moisture turns into water condensation on the panes and surrounding surfaces. That water may blemish the fibers in cloth and wooden window treatments or accommodate mold. That's why stylishl Polywood® plantation shutters are the top-in-class window treatments for condensation in Charlotte. Their one-of-a-kind materials and build make them highly energy efficient and invulnerable to water damage in contrast to other window treatments.
Polywood Plantation Shutters Withstand Water Damage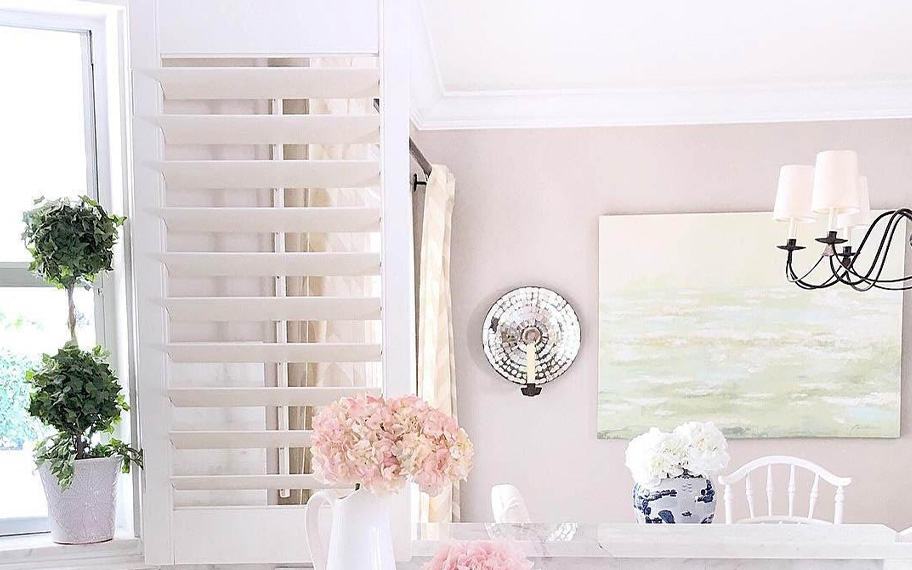 If you use wood or cloth window treatments on a window liable to condensation, that moisture seeps into these materials and makes the fibers to expand. Over time, they weaken and break down. Frail fabric rends to the touch, and wood will warp and split. In a few short years, you have to redo your window treatments.
Faux-wood Polywood shutters may be the best window treatments for window condensation in Charlotte since they are attractive and are water-resistant. While they seem like louvered wood shutters, the patented synthetic materials are far more sturdy. These won't absorb water like wood does, so your Polywood shutters won't warp or peel. Their thick paint finish wards off splitting from water damage as well. Even in a muggy bathroom or patio, you can trust your Polywood shutters to endure longer than any other types of window treatment and maintain their luster. These shutters save you stress and money on replacement window treatments and look great for years to come.
Polywood Shutters Resist Mold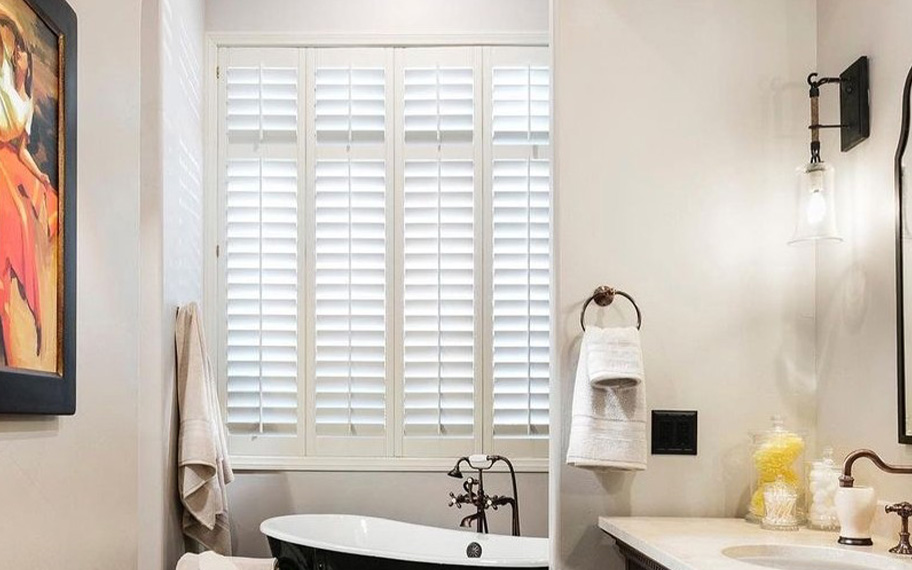 Mold spores love moist surroundings like your basement and bathrooms. Should they stick on windows with moisture, they stick onto any wood or fabric materials in most window treatments and grow. It can be a challenge to remove mold and mold stains from window treatments comprised of these materials. Should you miss a single spore, the mold will come back before you know it.
Polywood shutters are the best window treatments for window condensation in Charlotte because their faux wood will not house mold like wood and cloth do. Mold spores can't feed on faux wood in contrast to how they do on real wood or cloth. You'll also have a smoother experience maintaining them so that mold doesn't land in the grime that collects on soggy surfaces. Polywood shutters just need a single swipe from a cleaning cloth to wash them.
Polywood Shutters Insulate Your Windows To Ward Off Condensation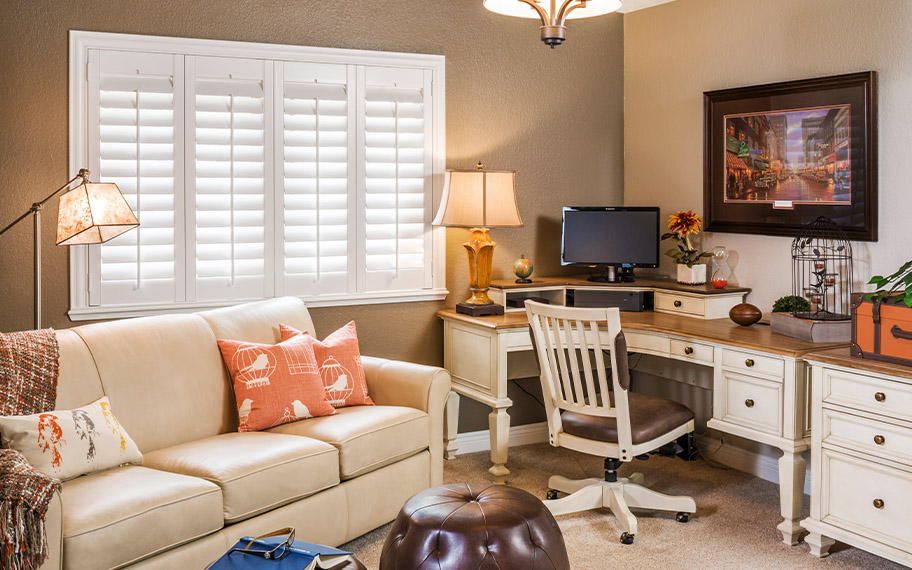 Polywood shutters not only deter concerns including water damage and mold growth. They also insulate your glass to help prevent condensation before it starts. While keeping your Polywood shutters down, they make a wall between the heated air in your home and the winter air seeping through your windows. Their patented weatherstripping keeps up to 30 degrees of outside temperatures. This curbs the temperature swap that causes condensation to happen. With less condensation, you'll stress less about water pooling and mold in your panes and savor the added joys of more energy-efficient windows, like a cozy indoor temperature and smaller energy bills.
Ask Sunburst Shutters Charlotte About The Best Window Treatments For Window Condensation In Charlotte
If your windows are prone to quite a bit of condensation, ask Sunburst Shutters Charlotte about Polywood shutters. We are leaders in faux-wood shutters and other premium window treatments that exceed all of your Charlotte home's conditions. Chat with our experts today by calling 980-231-1116 or complete the form below to schedule a free in-home consultation.