The Dos And Donts Of Choosing Window Treatments In Charlotte
Durability and light management make a great window coverings. Poor window treatments won't withstand daily use and create challenges as you try to manage the levels of privacy and sunlight in your Charlotte home. What can you do to ensure you buy window treatments you are thrilled about now and won't regret later? Use this guide of recommendations for choosing window treatments in Charlotte to find the right choices for your needs.
Avoid The Least Expensive Choice When Choosing Window Treatments In Charlotte
If you're on a budget, you will be tempted to purchase off-the-shelf window treatments, but you will wish you hadn't. Bargain window treatments offer little appeal. They tend to be thin and let in unwanted air and exterior light even in a shut. You may find they wear down and lose their finish rapidly. If you regularly go with substandard options, you stand to lose an abundance of time and money replacing them more than you want.
Do Select Window Treatments That Are Solidly Constructed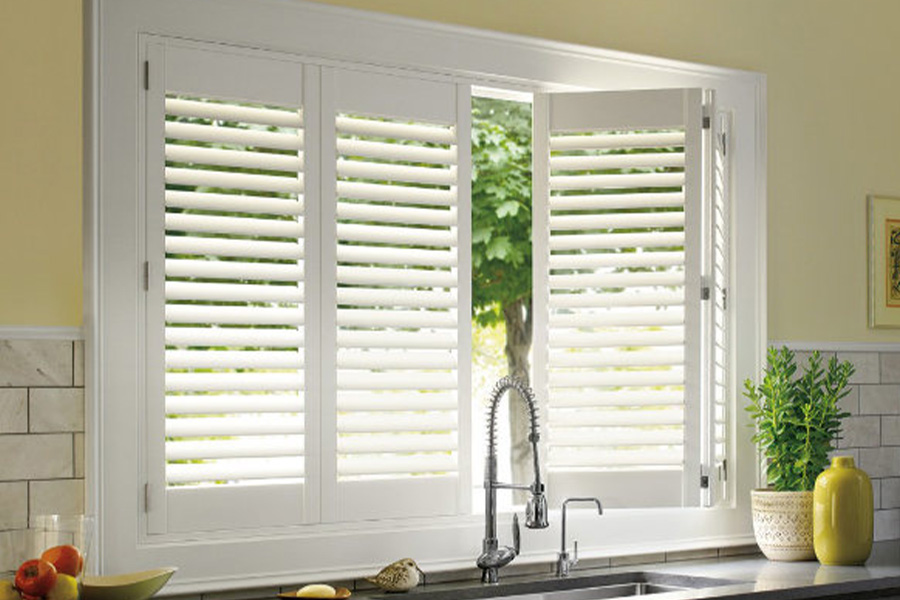 Choosing window treatments in Charlotte is like investing in your home. You want to find treatments that are attractive and made with an emphasis on craftsmanship. That way, you'll enjoy how they enhance your decor, and they'll bring you an eternity of reliable use.
If you want durable window treatments, Polywood® shutters are a top choice. These elegant louvered shutters are made of a solid wood substitute that isn't subject to warping, chipping, and cracking due to moisture or temperature fluctuations. You can put Polywood products in a cold attic window as well as a hot, humid bathroom, and they'll look just as beautiful decades later. In addition, this adaptable and attractive product complements all kinds of decor, so there's no need to change them as interior design trends evolve.
Don't Buy Ready-made Window Treatments
Purchasing mass-produced window treatments at the store is a simple solution, but you'll be disappointed when you see that they don't fit your windows very well. Your windows may be an uncommon size or they might have fluctuated by your house settling, so you might have difficulty locating treatments that accommodate them at your local superstore. Available products might be too big and cover the window frame or not big enough and have excess space along the edges.
You'll also see fewer options for sale. Stores typically stock only basic window treatments. If you're looking for appealing options to match your interior or have a specific need for managing light or saving energy, you will want a more customized approach.
Do Acquire Custom-made Window Treatments That Are Perfect For Your Property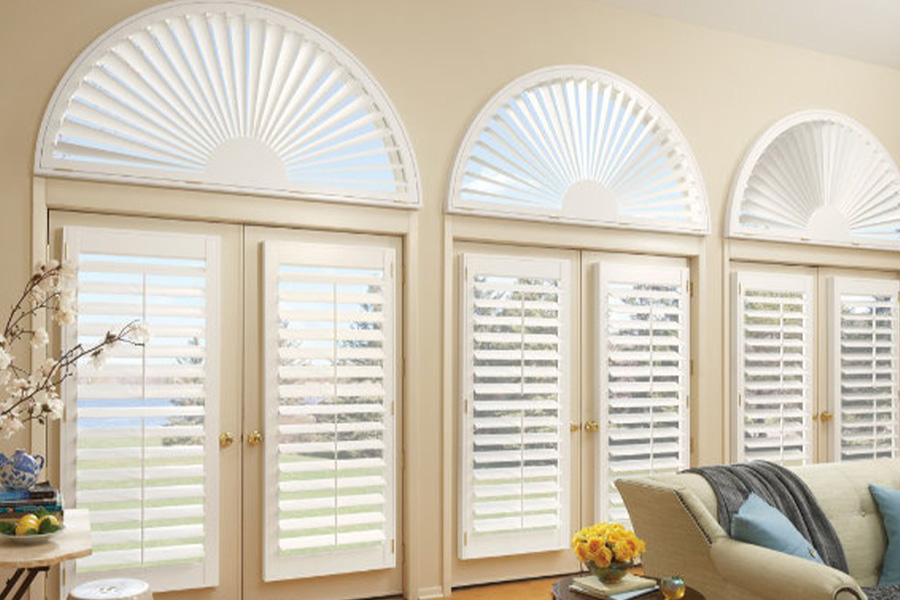 Made-to-order window treatments make more sense as they fit the exact dimensions of your windows, even on non-standard arched or specialty shaped windows. They don't leave gaps at the edges that subject your home to prying eyes, sun glare, or drafts. You could use custom window treatments like blackout roller shades to keep a hot sunny room dim and cool. You can also bring down the louvers on your customized interior shutters for absolute privacy.
Explore Stunning, Made-to-order Window Treatments At Sunburst Shutters Charlotte
Look to Sunburst Shutters Charlotte and make the process of choosing window treatments in Charlotte easy. We supply exceptional, quality-crafted materials and cater to you with a full range of custom options to give you the solutions that will elevate your interior. To schedule a complimentary, in-home consultation, simply reach out to 980-231-1116 or submit the form below.