What You Should Know About Interior Shutters In Charlotte
Want to make your house suddenly more beautiful? Use plantation shutters over your windows. Even so, your window treatments need to do more than just be pleasant to look at. The question is: what should you know about interior shutters in Charlotte before you buy them?
Shutters offer many advantages that cause them to be an ideal option for most situations. When you want to cover a non-traditional window shape, obtain enhanced mastery over sunlight, improve your efficiency, or something else, you'll quickly find out how interior shutters are a worthwhile selection.
Louvered Shutters In Charlotte Make Sense For All Types Of Windows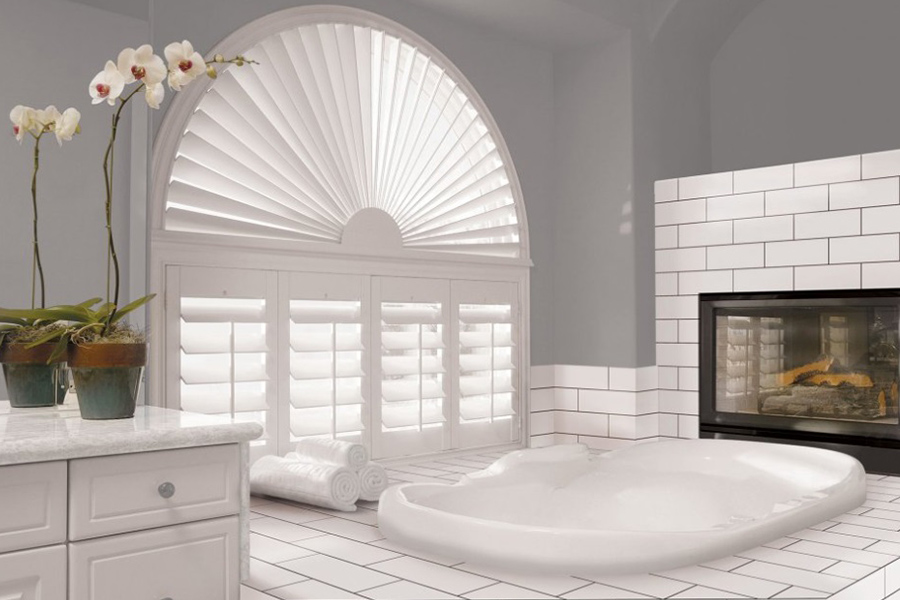 Windows are available in all types of shapes, but that isn't true for all window coverings. For instance, you won't find the right shades or blinds for windows that are arched or circular. If you have to cover a specialty-shaped window, you should use composite or
premium hardwood interior shutters
in Charlotte.
Interior shutters are able to be custom-made to meet your window's exact size. The hinged panels move easily and fit tightly when covering the window without hiding its true form. You can place interior shutters on every window, from large square picture windows to arched openings to small octagonal windows for beautiful and fully-functional window solutions.
Interior Shutters Give You Excellent Command Over Natural Light In Your Home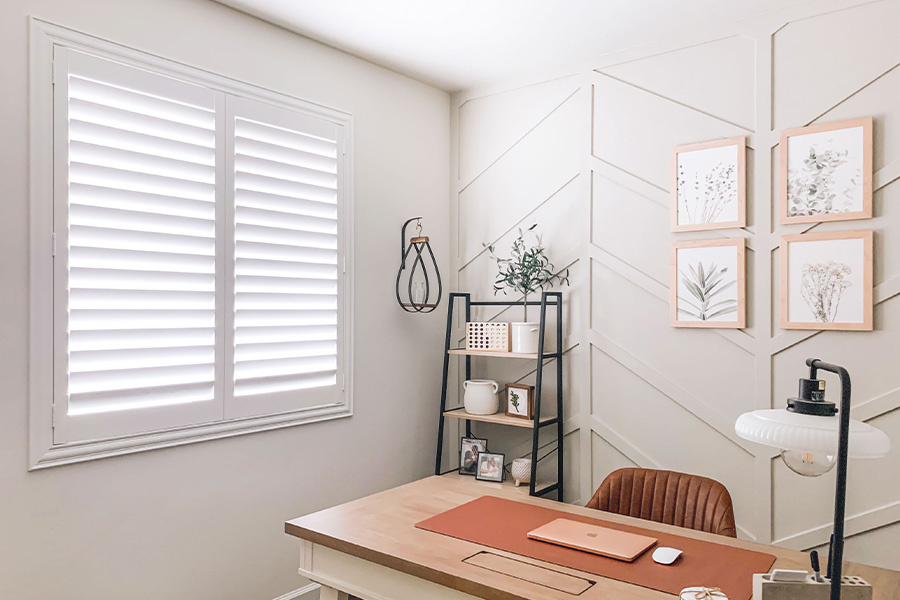 Because shutters fit your windows so well, they allow for exceptional control over sunlight. The parts fit perfectly together within the frame to prevent unwanted spaces that might let sunlight to enter. Even the adjustable louvers secure tightly, so you perceive only the faintest shimmer through them when you need a darker area for resting or viewing a movie.
In other scenarios, louvered shutters adjust effortlessly when you are looking for some light. Just unfasten the panels to welcome in sunshine, or adjust the louvers for the amount of light you want. You may even make use of the slats to redirect glare and excess light away from your face or from a TV or computer monitor without lowering them completely.
Interior Shutters Give You Freedom From Irritating Cords
If you've found yourself struggling with window blind cords, you understand how annoying those strings can be–in addition dangerous for small children and pets. Interior shutters don't use cords. Alternatively, you simply pull the panels open or alter the louvers by shifting a tilt rod or the louvers directly. You are able to assuredly put shutters in a kid's space or let your pets check them out with no worries. Basically, you will avoid annoyance and prevent accidents by installing interior shutters in your Charlotte home.
Interior Shutters Are Easy To Clean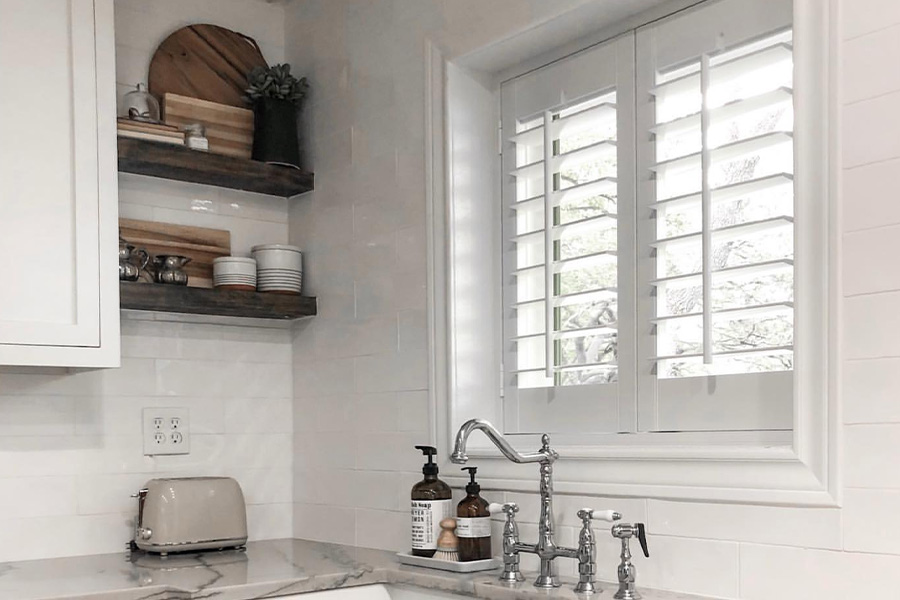 If your family has small children or pets, you'll be happy to hear that interior shutters are a cinch to clean. The durable finish will not discolor easily like fabric curtains and shades. In most cases, you can simply give them a dusting. For sticky residue,a damp cloth takes care of the mess. For areas that often have messes or a lot of humidity like a mudroom, bathroom, or kitchen,
moisture-resistant Polywood shutters are your best bet.
Find Your Interior Shutters In Charlotte At Sunburst Shutters Charlotte
There's unlikely to be anyone that knows more about the fantastic benefits of interior shutters than the knowledgeable team at Sunburst Shutters Charlotte. Let us display how they look in your home with a free in-home consultation. Call 980-231-1116 or fill out the following form to arrange yours today and find out more about our popular faux-wood and hardwood shutters.