How To Use Roman Window Shades In Charlotte
Home decor experts understand that Roman window shades are a fashionable and appealing choice. Actually, they have always served as a modern and elegant solution for home decorators seeking a soft shade with unrivaled adaptability. They make sense for numerous areas and may be an excellent choice for your home too. Are you ready to learn why Roman window shades are so popular in Charlotte?
What Exactly Are Roman Window Shades?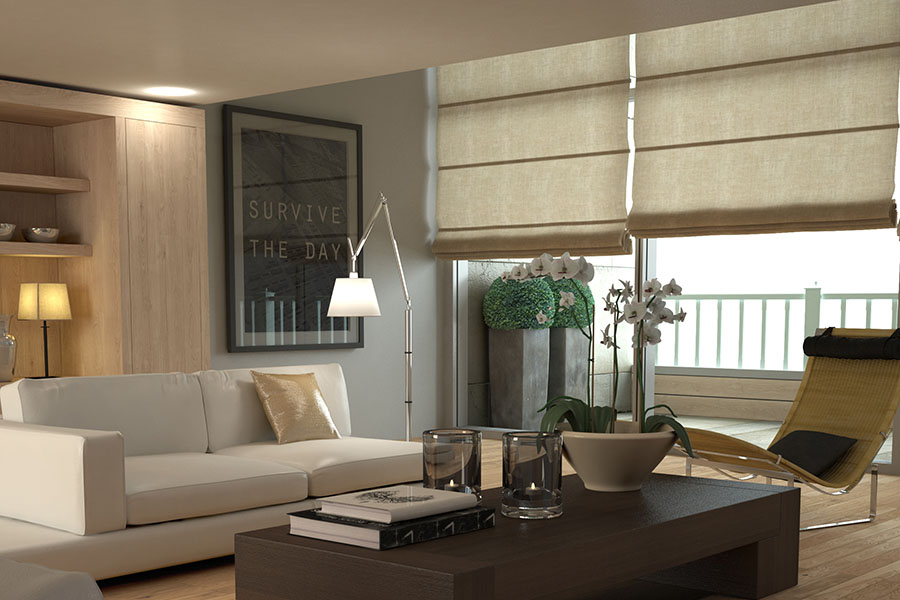 How is a Roman window shade different from other kinds of window treatments? The answer lies in how the shade comes together as you pull it up. These window fashions are constructed of a soft textile that folds in even segments. This gives the shade a appealing, consistent appearance, regardless of whether it is fully extended, partially opened, or raised up completely. They give you volume and feel while acting as a stylish, more useful option compared to drapery.
Styles For Any Situation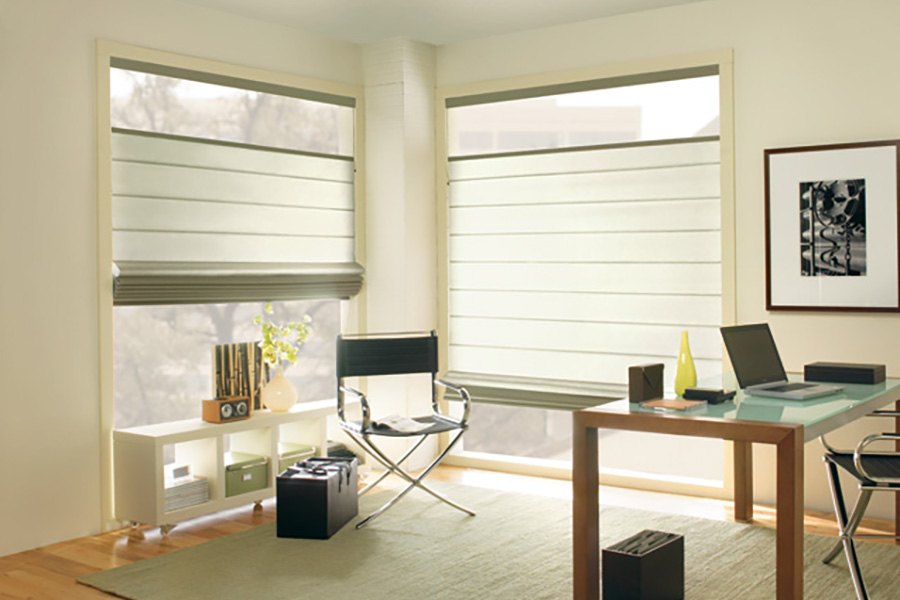 This characteristic fold is paramount to the Roman window shade's high demand in Charlotte and it can be found in a range of styles. Let's take a look at each fold style:
Soft/Hobble Fold: Soft or hobble fold Roman shades are the most well-known style, featuring small folds that give the preferred waterfall-like cascading appearance.
Flat Fold: Roman shades with flat folds are precisely what they sound like -- a lone, flat piece of fabric. This is perfect for showing off a special design or if you want to display a vibrant complementary color.
Batten Front: Battens, or tunnels, are loops of fabric on the front of the shades. They are positioned at the fold points and may house things like a slat of wood for structure. This loop creates an eye-catching look different from other Roman window shades.
Batten Back: Batten back has fabric loops at the back side of the window treatment. Although this might seem like it wouldn't alter the style much, it promotes a subtle look you might prefer!
Choose From Different Methods Of Operation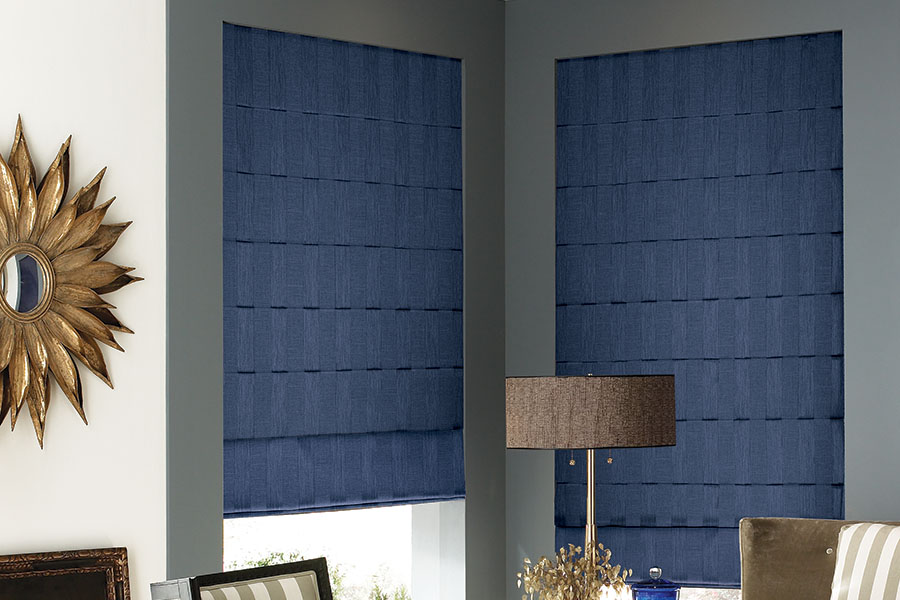 A great advantage of installing a Roman window shade in Charlotte is the way the cord is handled. In corded models, they are smartly placed behind the panel, hiding it from view and allowing them to be safe for children. You can also find cordless products that you can effortlessly push and pull to draw up or down. Or get motorized shades that are becoming increasingly popular. With the touch of a button, your shades can change position however you wish.
Ideal Uses For Roman Window Shades in Your Charlotte Home
Fabric panels are a well-known characteristic of the Roman window shade, offering virtually endless possibilities for personalization. They can also be made to fit windows of all shapes and sizes. The fabric is available in a myriad of materials, providing a wide range of opacities for your preferred amount of light and privacy. You will even discover a virtually unending offering of patterns and colors to harmonize with your decor. What you choose largely determines the overall cost.
The fabric means these shades are not suitable for a high-humidity area such as a bathroom. In these types of areas, a Polywood® interior shutter is a preferred choice. In other spaces, the Roman window shade is a quintessential fabric window treatment that can be customized to any style of home!
Discover Roman Window Shades in Charlotte at Sunburst Shutters Charlotte
Discover all that Roman window shades can provide your home with Sunburst Shutters Charlotte. Our experts will help you design a shade that matches perfectly with your design ideas. Just call 980-231-1116 or fill out the following form to arrange your complimentary, on-site consultation.